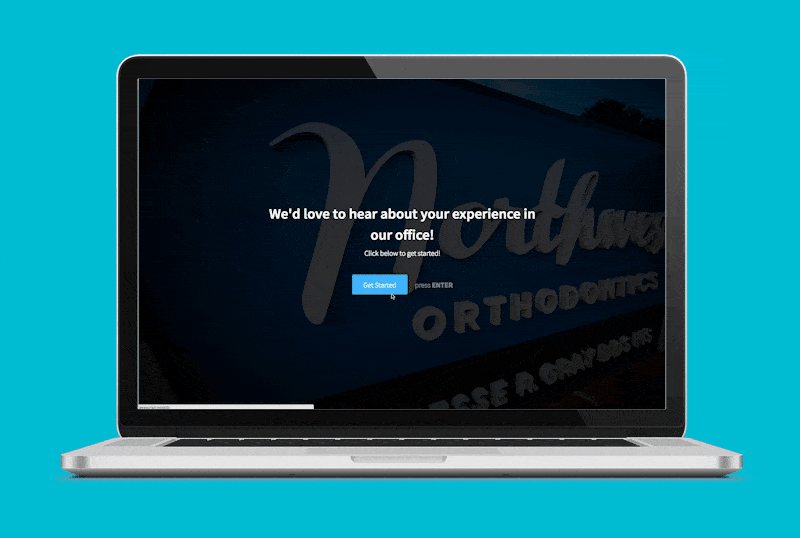 We make online reviews easy…
The ClearPG Reputation Manager makes getting online reviews personable, non-intrusive, risk-free and rewarding for both you and your patients.
The ClearPG Reputation Portal is a suite of tools that facilitates honest feedback and reviews while building your online reputation in an approved, non-obtrusive, highly-personable way.
Online reviews are more a relationship risk than a tech problem. Soliciting reviews is awkward! That's why many solutions ignore relationships by relying on spammy requests.
The ClearPG Reputation Manager puts your relationships front and center to elicit legitimate, meaningful reviews!

No more obnoxious texts when someone leaves your office!
The ClearPG Reputation Manager is best understood when experienced. Contact us and one of our representatives will walk you through the entire experience from both your office's perspective and your patients and client's perspective as well.
We believe in this proudct and we're more than happy to show it off, so request a demo today!