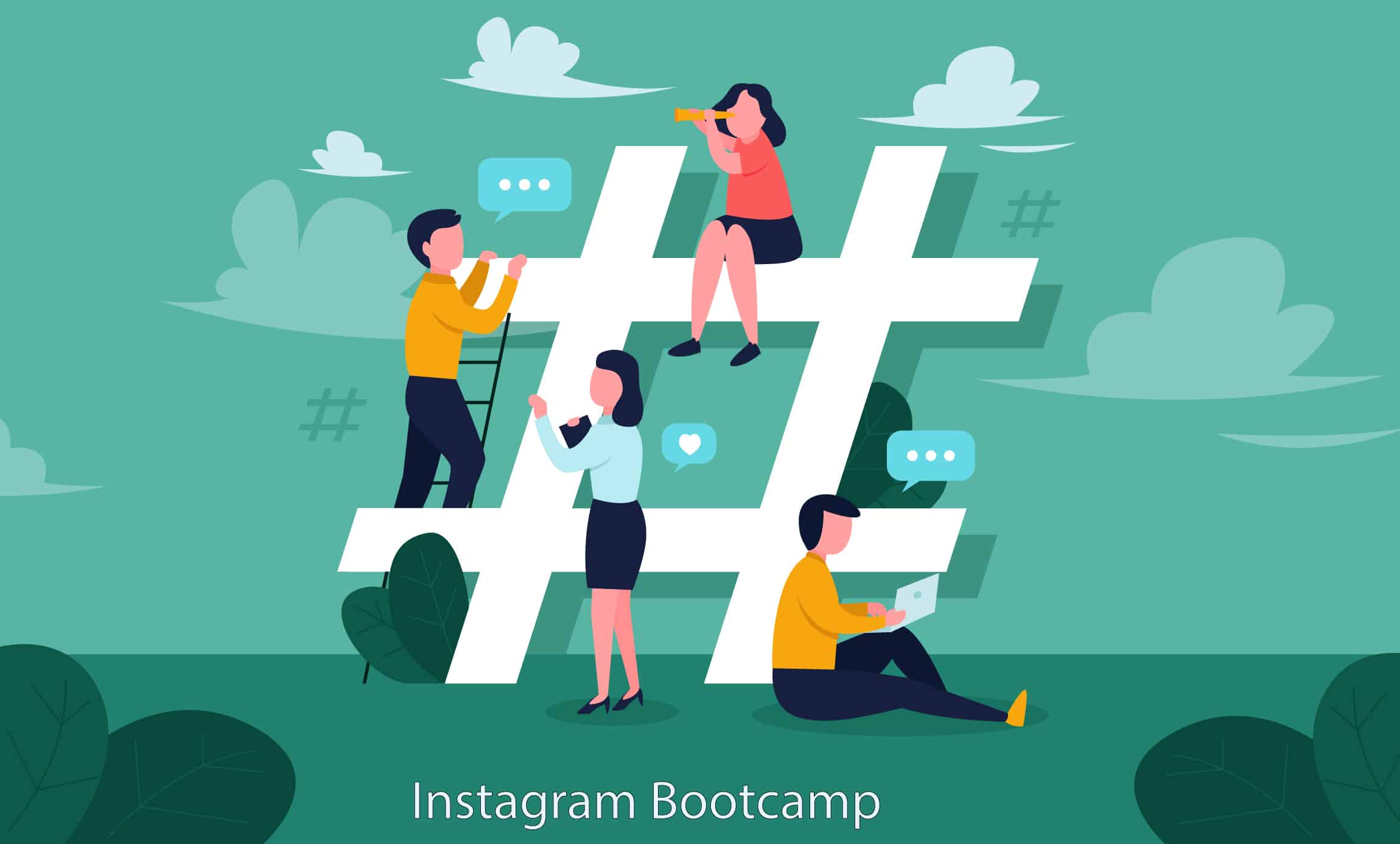 Instagram, and more importantly, how to use it effectively can be confusing and frustrating. We're here to help!
Instagram Bootcamp 2019!  
Over the next few weeks, we will be running a series of posts design to help  your office get on the right track when it comes to brand awareness on Instagram. Stay tuned for our next post!
The social media landscape is ever-changing. And while Facebook continues to be an important platform for orthodontists, a growing percentage of your target market is now active on Instagram — and engaging daily with local businesses. More than 200 million Instagram users now visit at least one business profile every day.
So here's everything you need to know about using Instagram for business. You can use this guide whether you're just getting started with Instagram or you simply need to sharpen your current strategy.
Benefits of Instagram for Business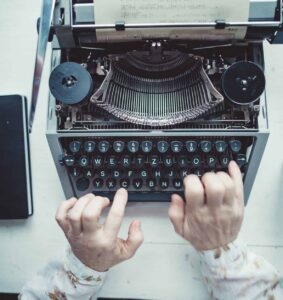 Instagram business accounts have access to several features not available to personal users, like listing your contact information and category and featuring additional call-to-action buttons.
When you include your full contact information, Instagram automatically creates buttons on your profile to Call, Email, or Get Directions. This makes it easy for followers to connect with you directly from your profile.
You can add extra call-to-action buttons to let your followers book an appointment directly from your Instagram profile.
One of the best parts of having an Instagram business account is having access to the Insights panel.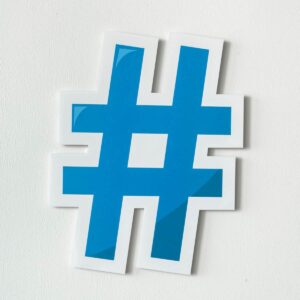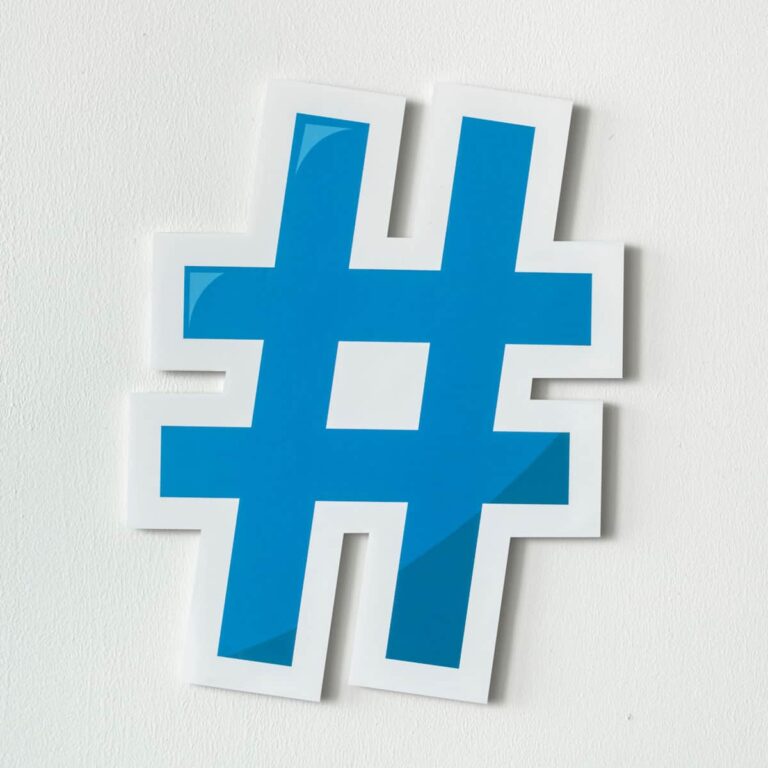 Tap the three lines at the top right and then tap Insights. You'll see 3 tabs here: Content, Activity, and Audience.
Content: This tab shows you how your posts, stories, or promotions performed this week compared to last week. You can easily see which pieces of content got the most impressions and engagement. To take it a step further, you can filter by type of engagement to find out what posts drove specific actions like profile visits, calls, comments, etc. Over time, you'll start to see trends emerge that  can help tell you what type of content resonates the most with your audience.
Activity: This tab shows impressions and actions people made when they engaged with your content. So you'll use this tab to answer questions like:
How many people visited my profile? (Check your Interactions)
How many people clicked the link to my website?
How many calls did I receive from Instagram?
How many users clicked "Get Directions" from Instagram?
How many unique accounts saw my posts? (Check your Reach)
What is the total number of times my posts have been seen? (Check your Impressions)
Audience: This tab shows you the general demographics of your followers (age, gender, top locations), as well as what days and times they're most active. This is super helpful as you decide what days and times to post to Instagram. You do need at least 100 followers to unlock this tab.
If all of this sounds awesome, follow the 3 steps below to kickstart your Instagram account.
Step 1: Get an Instagram business account

There are 2 ways to set up an Instagram business account. You can either convert an existing personal Instagram account to a business account, or you can start from scratch.
The benefit of converting a personal Instagram account to a business account is making the transition seamless for your existing followers. You only want to convert an existing personal account to a business account if you have an established following with on-brand content. So if you've already been using Instagram to promote your orthodontic office, sharing related pictures, and representing yourself in a way that aligns with your business, then this is the right choice.
If you're not already using your account this way or if you don't have an account at all, then you should create a brand new Instagram business account.
How to set up a brand new Instagram business account
Open the app and tap

Sign Up

.

Enter the email address you want associated with your business account and tap

Next

. (If you want to connect your Instagram business account to your office's Facebook Business Page, be sure to sign up using an admin email address, or tap

Log in with Facebook

.)

Choose a username and password and fill out your business profile. Tap

Done

.
At this point, you now have a personal Instagram account that's ready to convert to a business account. You now have a personal Instagram account that's ready to convert to a business account. Continue by following the steps below.
How to convert a personal Instagram account to a business account
Log into your existing personal Instagram account on the app.

Tap the icon in the bottom right-hand corner to go to your profile.

Tap the

three lines

at the top right of the screen. Then tap

Settings

at the bottom right.

Tap

Switch to Business Profile

, then tap

Continue

.

(Recommended, but optional) If you have a Facebook business page, follow the prompts to connect it to your Instagram business account.

Add your business contact information (email address, phone number, and physical address).

Tap

Done

.
Step 2: Optimize Your Instagram Business Profile

In Step 1, you entered your basic profile info to create your Instagram business account. Now it's time to make sure your profile is optimized for best results. You'll want to use all the elements of your Instagram business account to take full advantage of this platform.
Here are the components you have to work with:
Your Instagram bio:
You have 150 characters to make an impression on first-time visitors. This is where you tell people who you are, what you're about, and why they should care.
Here are a few tips to make your bio really work for you:
Use hashtags! Instagram bio hashtags are clickable, so this is a great place to show off specific content.
Experiment with line breaks and spacing to make your bio easier to read.
Use your brand voice to show your office culture. Do you want to appear fun? Friendly? Professional? Make sure that comes through in your bio.
Your profile pic:
For most orthodontists, the best profile pic to use is some version of your logo. It should be the same or similar to what you use on other social profiles, so people can easily recognize your business. For best results, make sure to use a photo that's at least 320×320 pixels. Remember that your profile pic will be cropped on the app, so double check your logo is fully visible.
Name and Username:
Only your name and username are included in Instagram search, so use them appropriately. Be sure to include your real brand name and any common abbreviations. If possible, we recommend that you use the same username on all social platforms to make it easier for fans to find you.
Website Link:
The only place you can embed an organic, clickable link is the website section in your profile. Most businesses link directly to their homepage, but you can also get creative with this spot. You can change the link as often as you want. So if you have a special promotion, blog post, or landing page you want to push people to — update the link in the website section.
Protip: This is a great place to feature Virtual Consults for your orthodontics office.
Step 3: Share Awesome Content