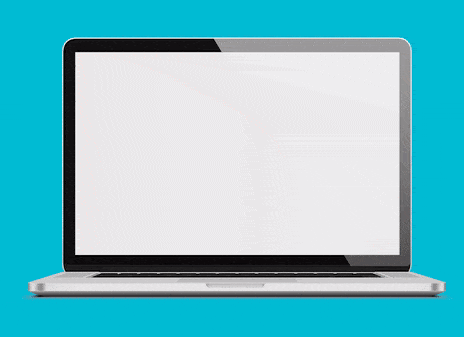 Spy on what's happening online…
The ClearPG Social Spyglass lets you see everything happening online in your industry. Find proven ideas for your blog posts, contests or social media. See daily analytics on what your competitors are doing all while you find content that works! Use our Power Search function to find anything you want!
Want to know what works on Facebook? Running out of ideas on social media and your curious to know what everyone else is doing that actually works? 
On Facebook, knowing what works and what doesn't used to be a full time job! We've taken what used to require a team of people tracking your industry on Facebook and put that same information into one easy-to-use, searchable, sortable dashboard!
The ClearPG Facebook Spyglass turns anyone in your office into a social media wizard!
The ClearPG Social Spyglass is best understood when experienced. Contact us and one of our representatives will walk you through the entire experience from both your office's perspective and your patients and client's perspective as well.
We believe in this product and we're more than happy to show it off, so request a demo today!