We've Got Our Clients Social Media Covered This Holiday Season
If you're one of our clients, you now have access to a new Holiday resource for all your Social Media needs!
We've now made it easier than ever to access your Facebook Covers, Instagram Stories, and other media we create for you during the holidays.  
New Facebook Video Covers for Thanksgiving!
So we've created new Facebook Video Covers for all our clients. You can find it in your ClearPG Client Dashboard in your links. Either Jacqueline or someone on our team will be contacting you directly about this as well. It's easier than ever to have fantastic media created for social media, and we are excited to make you look good this holiday season. We will be creating more of these upon request, as always, and for major holidays throughout the coming year!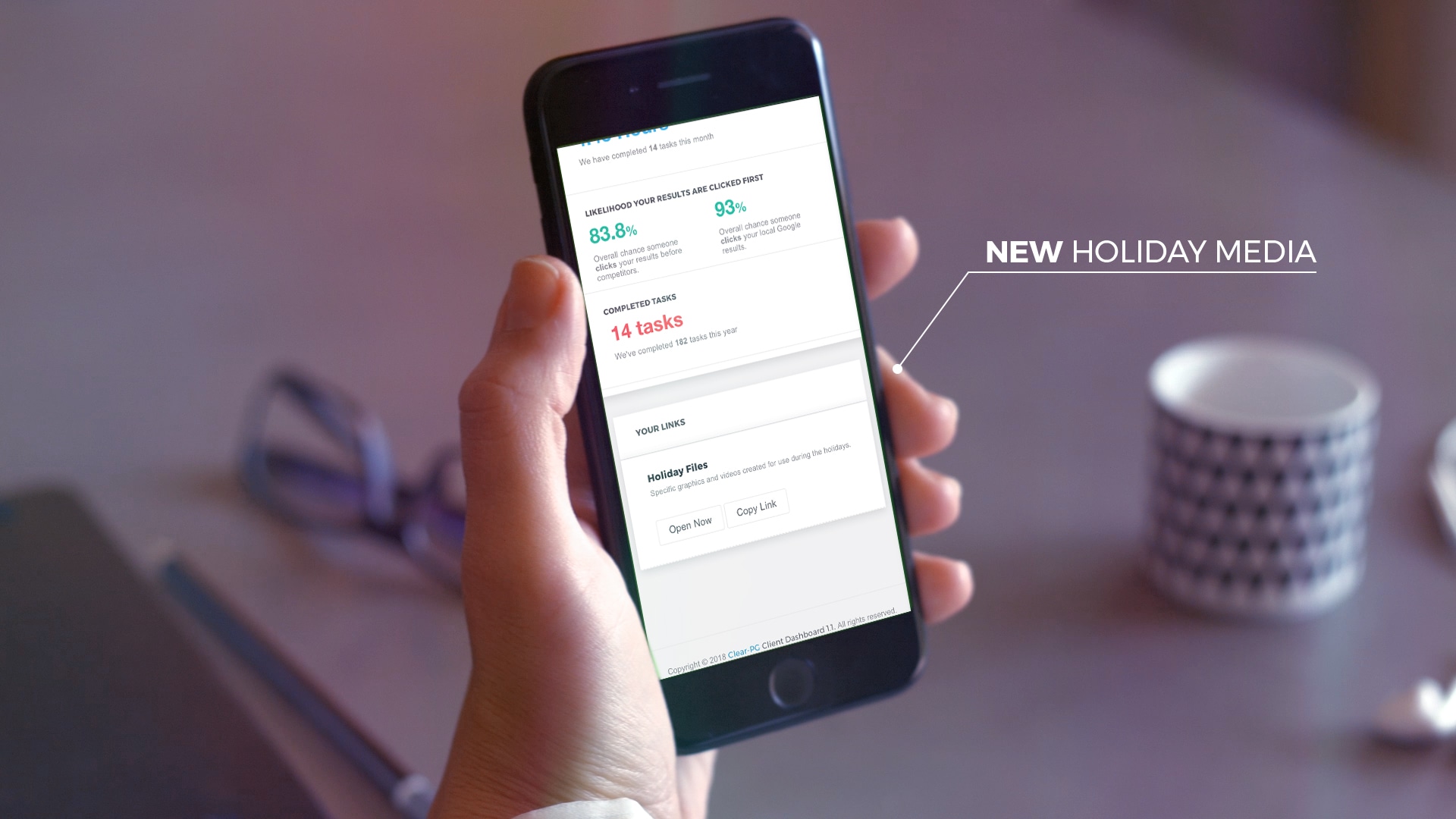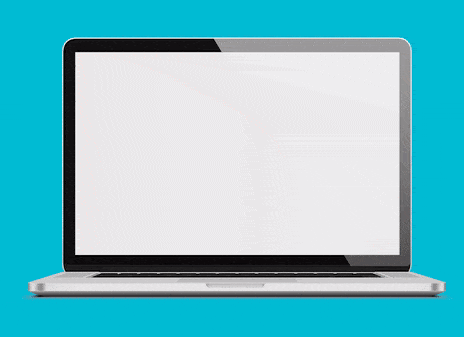 Spy on what's happening online…
The ClearPG Social Spyglass lets you see everything happening online in your industry. Find proven ideas for your blog posts, contests or social media. See daily analytics on what your competitors are doing all while you find content that works! Use our Power Search function to find anything you want!