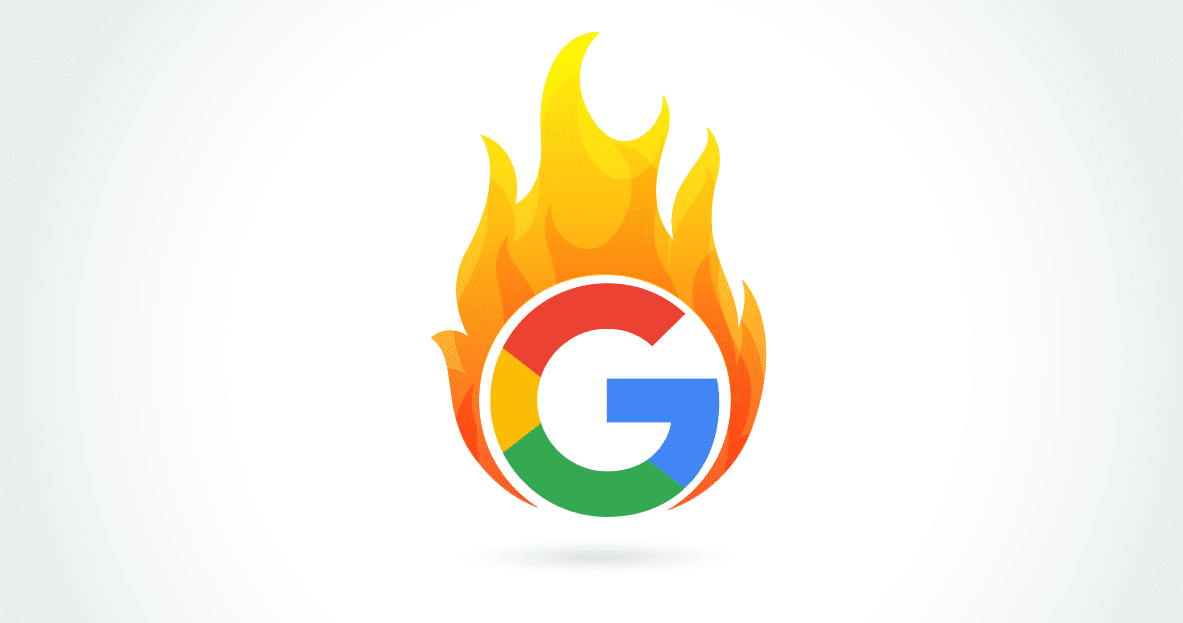 Starting in July, Google's previously announced "Speed Update" went into effect for mobile SEO ranking.
Google has been talking about making website load speed a factor in search ranking for quite a while now for mobile users.  As of July 2018, this change has gone into effect and anyone who runs a website (or develops them) should be aware of what this means for mobile SEO ranking results! While this change isn't nearly as big as some of the other Google updates we've seen in the past, the "Speed Update" is important to understand, especially since we've seen tons of misinformation being spread by web developers for personal gain!
________
What is the Google "Speed Update"?
Simply put, if Google determines that your website consistently takes a long time to load for average mobile users, there's a chance you will be punished for this with lower organic search results.  Website's that perform poorly are likely to start seeing their Google placements drop. How much? Google won't say.
One thing we do know right now is that this Speed Update doesn't affect desktop rankings and it's likely to only affect a small number of sites. What that means is that if your site is really struggling to load content for mobile users, you need to address that.
However, it's important to remember that speed and rank do not have a direct relationship! Page speed is only one factor in Google's algorithm. Additionally, Google has specifically said that the faster websites load doesn't mean the better they will rank. Google is only punishing slow websites, not rewarding fast websites.
What should you do about it?
Whether Google demands it or not, page speed is always a factor in creating a great user experience when someone visits your site. Speed and load time increase the amount of time you have to make an impression on someone on both mobile and desktop experiences. Fast, optimized websites are a must at this point as most industries website viewership has skewed towards mobile viewership already.
ClearPG Clients:
If you're a ClearPG client, this was addressed from the beginning! Your website was designed for speed. In fact, for most retainer clients, we check your website speed on a bi-monthly basis to make sure it's still as zippy as the day we launched it!