Facebook added pre-recorded videos for Facebook Live.
Say you are a person looking to build their platform, or a business wanting to engage its customers while also reaching potential customers. There are a number of options today for doing this, but one of the most popular has been Facebook Live. The appeal of Facebook Live comes from capturing in the moment attention and engagement from people watching – a person can comment on particular parts of the video and viewers will see the comment with a timestamp. Another part of the appeal is that there is a limited time to engage with live video. Yes, the video is archived and a user can watch it anytime they want to, but there is a sense of participation on the part of the viewer if they are watching live.
What if you could get that kind of appeal and engagement but without all the hiccups and technological issues that cause no small amount of grief for content creators? Now, you can.
Facebook is now giving everyone the power to create videos and then schedule them as Facebook Live videos.
What does that mean? You can still press the "Live" option on your Facebook app, turn on selfie mode, and start a live video all your followers can watch and comment on. Now, though, you also have the option of finding a spot with good lighting and acoustics, mounting your phone or another video recording device on a tripod, record video, and edit it. Once you've completed that, you can schedule when you want the video to appear live. When the video goes live, your followers will be able to engage and interact with your video.
Facebook said this about the changes:
The ability to watch and discuss together in real time is something we want to bring to all video on Facebook. By debuting a pre-recorded video as a live moment, Premieres help creators and publishers unlock a new viewing window and live audience. For the first time on Facebook, fans can interact and experience new videos together.
How Do You Enable Premieres?
Previous videos won't work. If it's been archived or previously been released in any way it's likely not going to be allowed as a Premier.
There's a scheduling limit. There are some restrictions when it comes to the minimum and maximum time you can schedule before going live.
Minimum video requirements. Must be at least 30 seconds long, no larger than 1080p and smaller than 10GB.
Facebook has a walk-through page highlighting more specific instructions and expectations when using Premieres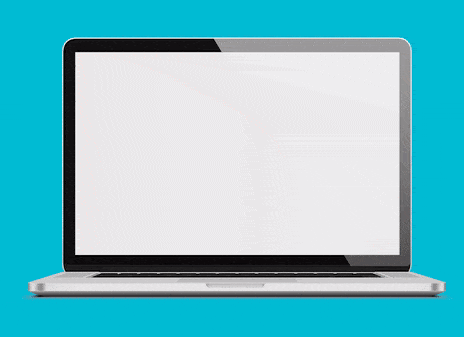 The ClearPG Social Spyglass lets you see everything happening online in your industry. Find proven ideas for your blog posts, contests or social media. See daily analytics on what your competitors are doing all while you find content that works! Use our Power Search function to find anything you want!