An effective marketing strategy does not rely on just one tactic. Increasing brand awareness and attracting new patients requires you to regularly publish compelling, valuable content on your website and social media, to engage in meaningful ways with your community, and to come up with a strategy to promote your practice both online and offline.
One method to promote your practice is through Facebook Ads.
We know that getting started with Facebook Ads can be a little intimidating if you're new to advertising on social media. So we're here to help you understand what Facebook Ads are, how they're different from boosting posts, and how to get started!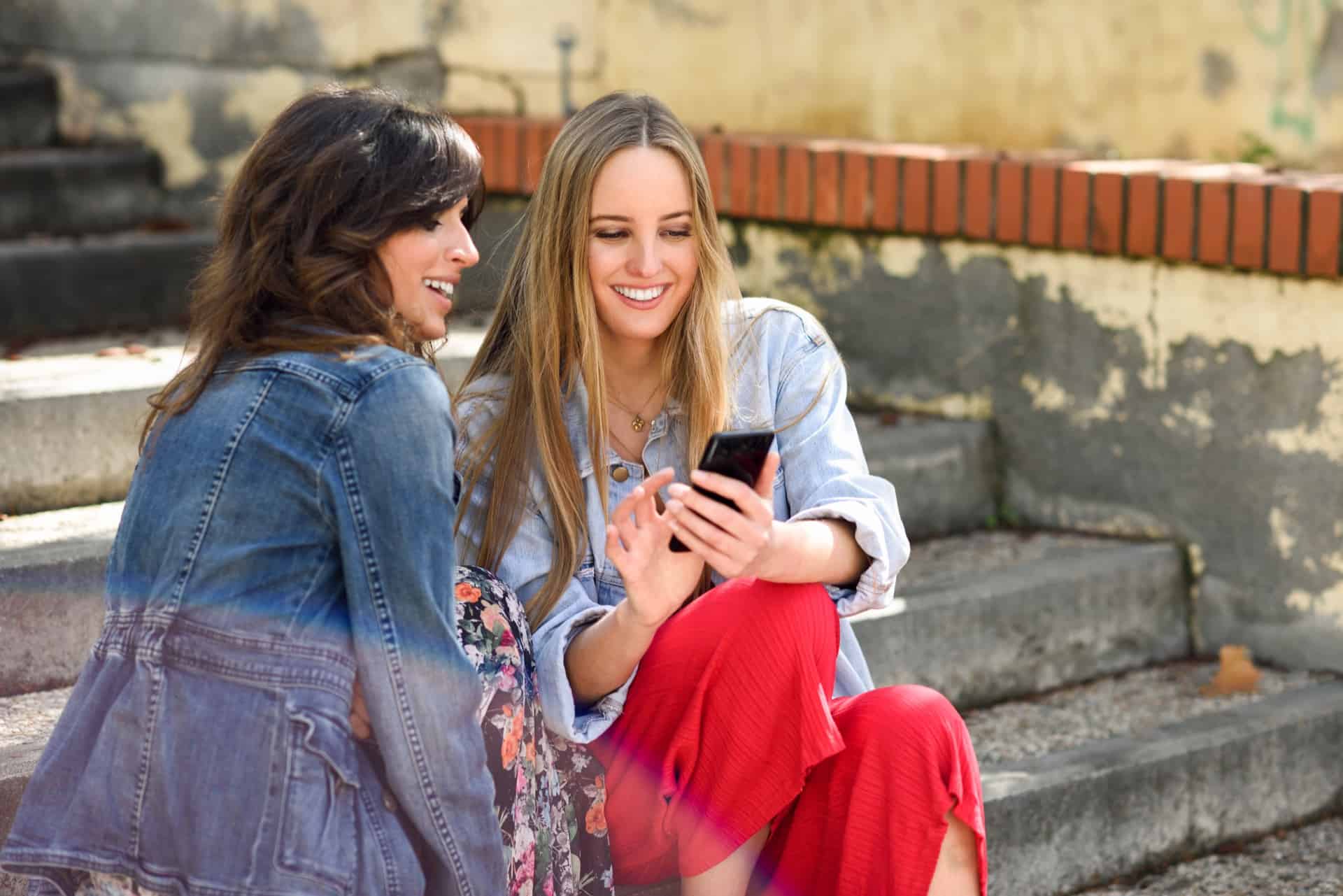 Facebook Ads can be an effective, cost-efficient marketing tool to help increase brand awareness in your community (and potentially attract new patients). Facebook Ads can appear in several locations, including: News Feed on desktop, News Feed on mobile, and in the right column of Facebook on desktop. Facebook allows you to target your ideal audience based on their location, age, gender, and profile information. This can be a useful way to narrow your audience, increase brand awareness, and potentially attract new patients.
The Difference Between Facebook Ads and Boosted Posts
One of the questions our clients ask all the time is: What's the difference between boosting a post on Facebook and running a Facebook Ad?
From a technical standpoint, boosted posts and Facebook Ads are both considered ads because they require a budget to push content to a larger audience. However, they also have many differences and are typically used to achieve different goals. The biggest difference is that boosted posts do not have the same customization features that you get with Facebook Ads such as ad placement, specific ad objective, and advanced targeting abilities. So Ads are best when you have a specific value proposition for a specific audience. Boosted posts are a great way to improve engagement and overall brand awareness. They're also the easiest way to get started with social media advertising.
How to Target Your Facebook Ad
To have the greatest likelihood of attracting your ideal customer, Facebook ads should be tailored specifically to your marketing goals. 
Here are the basics:
Start by setting your objective (Clicks to an external website, page likes, etc.)

Choose your target audience (Age, gender, location, interests, etc.)

Decide where to place your ads (News Feed, Facebook/Instagram, Mobile)

Set a budget and a timeframe
The most important thing is to be clear about what you want to achieve with your ad. Develop content (copy + visuals) that will resonate with your target audience, that is specifically tailored to your marketing objective. Happy Posting!