ClearPG's Social Spyglass has seen some significant updates this month…
If you haven't checked out Social Spyglass and its features, now is a great time to  jump back in (Find Out More About Social Spyglass).
We've heard the feedback from our users and wanted to make using Spyglass even easier and more informative for offices that are planning their social media campaigns. Additionally, we've added a curated section of content — "ClearPG Picks" — that will help you see the content that we find most interesting for your practice.
Here's the latest :
Additions:
Regularly Update "ClearPG Picks": These are Facebook posts that we've curated and commented on that we find most interesting and useful for you.
National Top/Ranked Orthodontists: ClearPG Social Spyglass now displays the top practices in the world for you to pay attention to.
Single Post Estimate ROI: We've added more analysis for each individual post. You can now see an algorithmic estimate of how much value a Facebook post generates.
Simplifications:
We simplified the menus so you know exactly where you are in the Social Spyglass System.
We added "National Trending Posts," curated "ClearPG Picks," and "Holidays" to your overview panel.
We've added "Monthly Estimated ROI" to your overview panel.
Small simplifications to the overview panels scorecards.
Coming Additions:
Starting next week, we will be sending out regular email updates about hot contests, upcoming holidays, curated content, as well as tutorials on how to effectively use Spyglass.
Further clarify consolidation of sections in our settings panel (eta May 2019).
Not Using Spyglass?
Contact Us! Our current retainer clients receive a significant discount for all of ClearPG's suite of applications. You can start a 14 day free trial and see how it works for you our your office. Just let us know if you'd like to demo ClearPG Social Spyglass.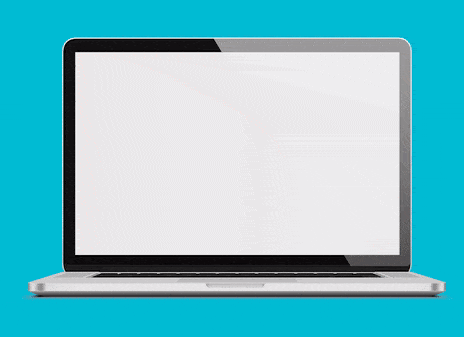 Spy on the entire orthodontic market…
The ClearPG Social Spyglass lets you see everything happening online in your industry. Find proven ideas for your blog posts, contests or social media. See daily analytics on what your competitors are doing all while you find content that works! Use our Power Search function to find anything you want!